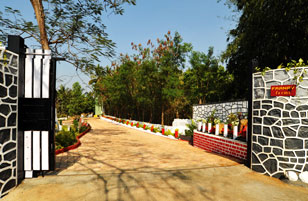 At Franav Farms, Apta Phata
Adventure Learning Camps
At Franav Farms, Apta Phata
Water Rafting
At Franav Farms, Apta Phata
Rappelling Wall
Mahatma Sports Club, New Panvel organizes Adventure Learning Activities – Picnic – Treks – Camps for children at "Franav Farms", Apta Phata, near beautiful terrain of Karnala Bird Sanctuary, located on Mumbai-Goa Highway.
The aim of this venture is to give students and employees an opportunity to rejuvenate and be adventurous. It also gives an opportunity to know how to train in nature and learn the techniques such as patience, endurance, teamwork and discipline.
"Summer Camps are Open"